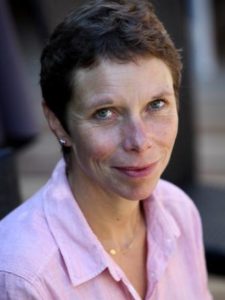 After a few years working in the tourism and outdoor clothing industries, I pursued a degree in translation at the well-established CI3M school, where I graduated with honours. I'm now a qualified English to French translator based in the valley of Chamonix.
SERVICES
I am a thorough and professional translator. I deliver high-quality translations tailored to your needs and I always respect deadlines.
Highly sensitive, my work is always adapted to the targeted audience.
ENGLISH TO FRENCH TRANSLATIONS
Barring some rare cases, a person should only translate from a second language towards their mother tongue. Therefore I offer only translations from English to French. If you have other translation needs (English/French/German/Swedish…), please contact me I have a large network of translators and can find someone to help you. 
INTERPRETING
I can assist you if you need an interpreter. Contact me to talk more in details about your needs.
COPYWRITING AND CONTENT
I also write web content and can support development of marketing materials, bios or other creative content.
SPECIALIZATIONS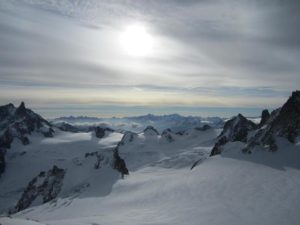 Marketing & communication
Mountain sports
Tourism
Outdoor clothing
General topics
Outdoor sports film subtitles
Telematics
MY ASSETS
I grew up in the Chamonix Mont-Blanc valley and have spent most of my life in the mountains.
Thanks to my international work experience, I have sound knowledge of the outdoor clothing industry, with a particular focus on merino wool.
My time working in Canada provided me with exposure that enables me to offer reliable translations for the French-Canadian context.
I bring a creative spirit to the job, translating a large volume of marketing communications for my existing clients.
CONTACT
Have a question or need a quote? Please fill in the form below.